We aim to make you do a little happy dance every time you take us out your closet to wear us. Enjoy all the pretty things!
Wear what makes you smile darling!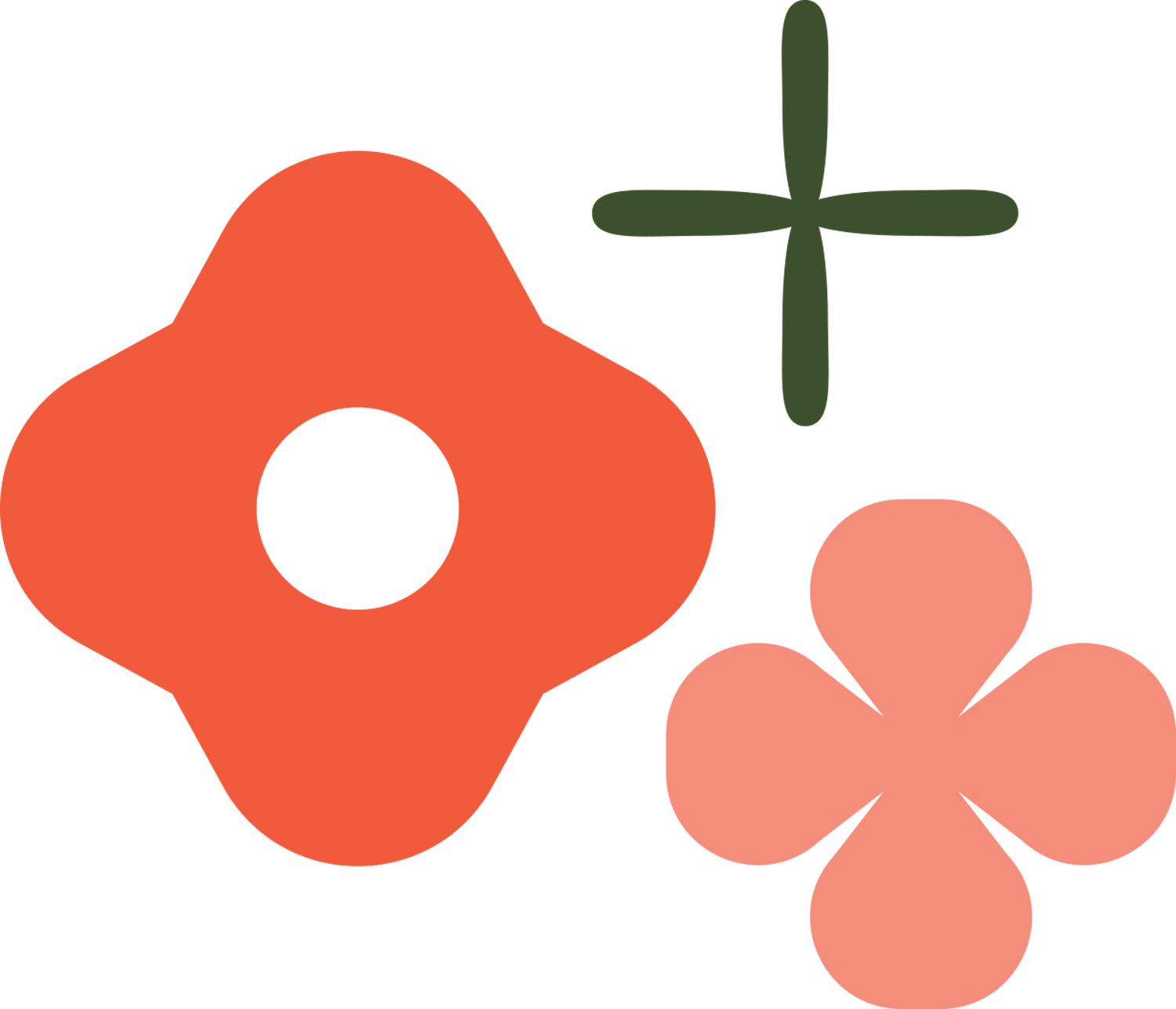 Did you know? Our floral logo is inspired by the French Daisy and Alpine flowers. Marguerite (our owner/designer) is French for daisy and Alpines produce tiny jewel-like flowers in vibrant colors.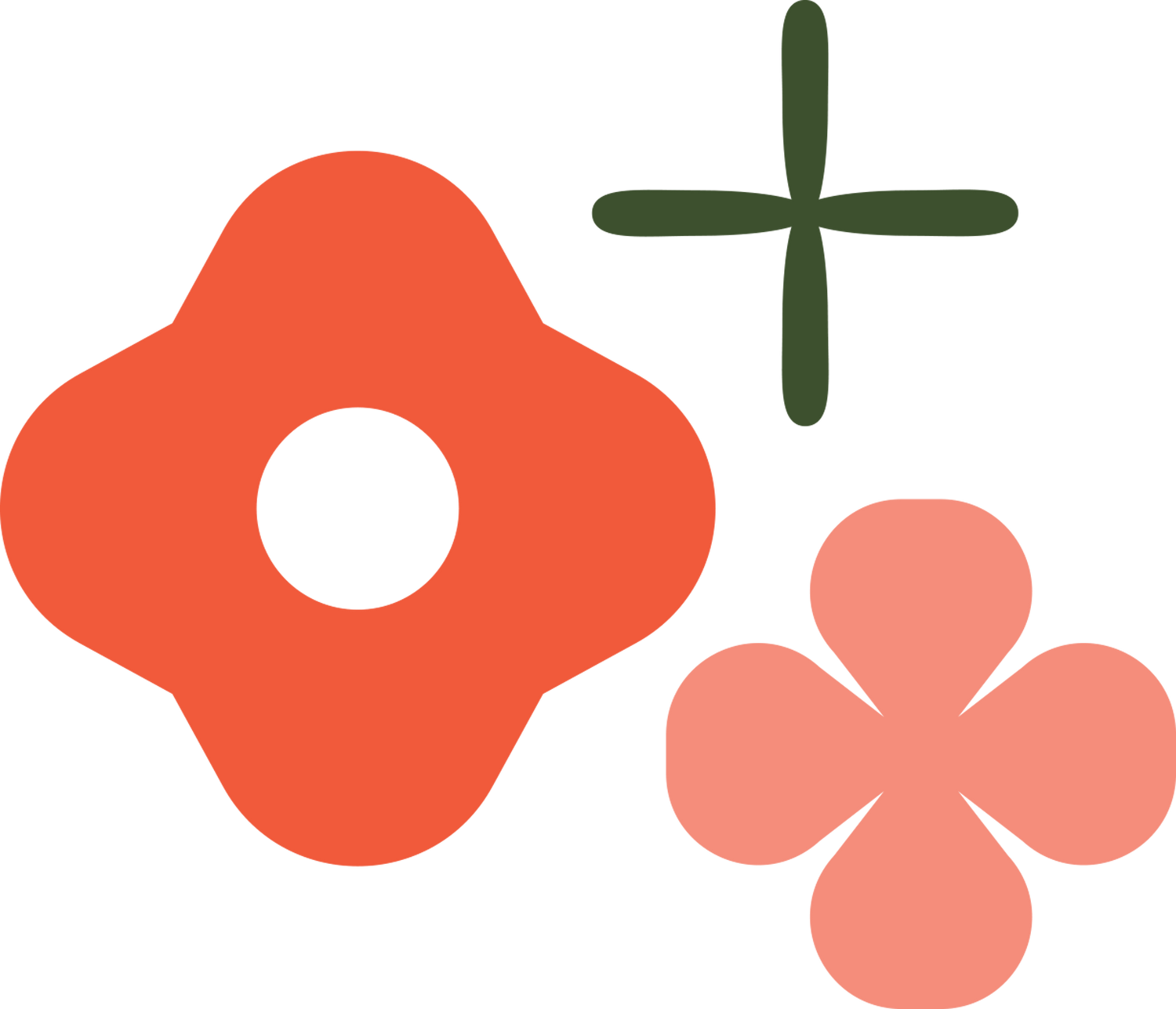 Each garment is produced with the utmost love and care with attention to detail by a team of lovely, local ladies with a great passion for making clothing. We pour our heart and soul in every stitch and seam. We hope you love it us much as we do every time you wear us!
Read more